HMI Model: cMT2078X
EasyBuilder Pro Version: 6.08.01.442
Serial Number or supplier: 2301407054
I'm needing some simple scalable multistate indicators and was hoping to use the word lamp with a shape instead of the picture option to keep the corners/sides from warping if I have to make changes.
I can't seem to find a way to add states to these system frames or duplicate them so I can edit them.
Is there something I'm missing?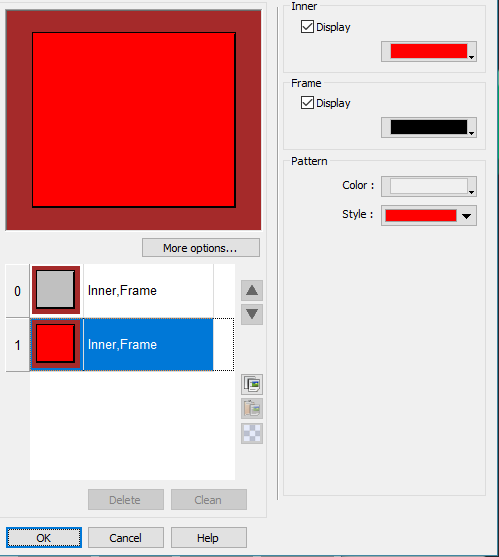 Right now when I try to add more than two states it will let me alter the color but will not actually show it when I test: